You can check the tickets you submit starting in March 2018 from our new support portal:
https://helpdesk.mindmatrix.net/
To create a user account for you in our support desk, click on - "New user? Sign Up" and sign up using your information.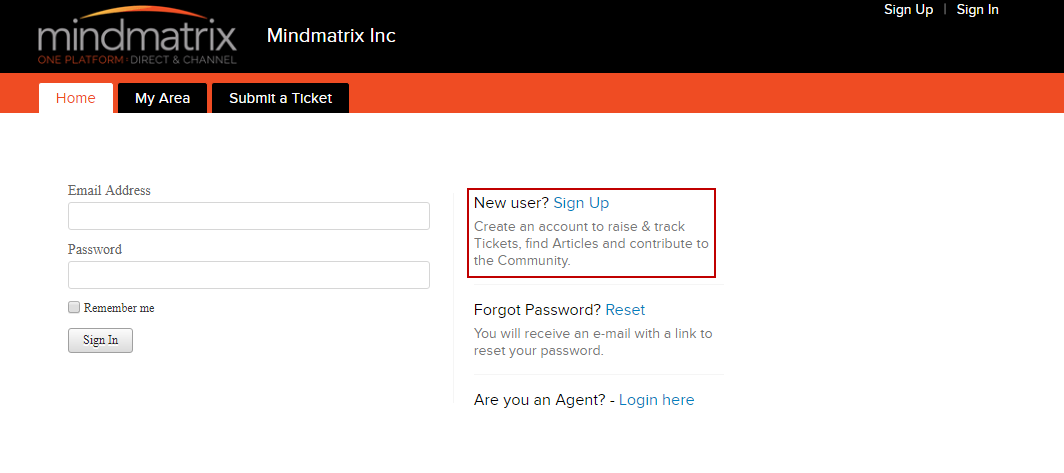 Once you sign up, you will receive an email with a confirmation link, click the "Accept the Invitation" button in the email to confirm your email and login to the support portal.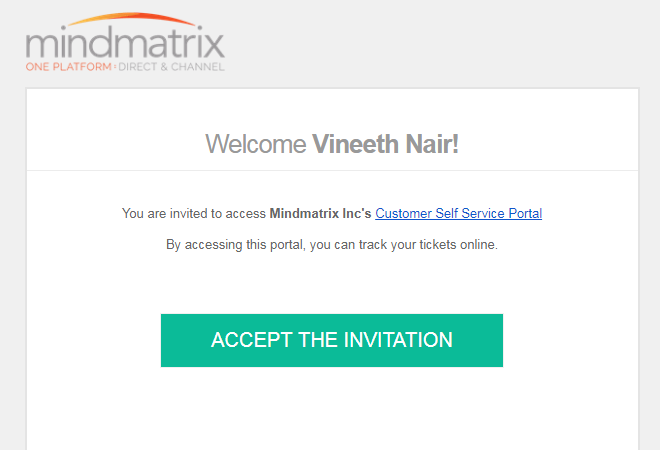 Once you click the "Accept the Invitation" button, you will be redirected back to our support desk and you can set a password for your support desk account.
Note: This password reset will not affect your Mindmatrix Dashboard account password.
If your account is already registered and you don't have the password then you can click the "Forgot Password? Reset" to reset your password.